Weddings
Wedding Flip Book Studio Hire and Rental
FACT : EVERY Bride & Groom where we have supplied our Flip Book Photo Booth Hire, has been kind enough to rate our service as a perfect accessory for their wedding !! And would 'highly recommend' our wedding flip books services to future Bride and Grooms.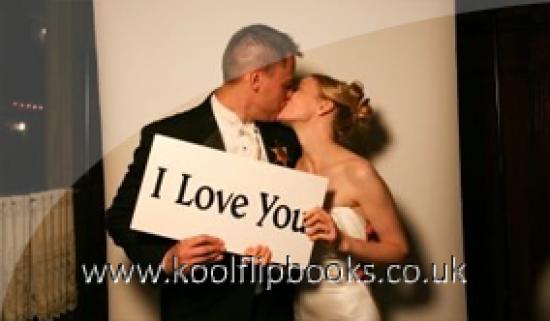 Not only does our Flip Book Studio look stunning, the unique, memorable and fun experience that comes with flip books is what makes our job so enjoyable.
Do you want to see a 60 something act like a 6 year old again? In one of our flip books… YOU WILL!
Gone are the days of weddings being just about saying 'I do' Weddings are now being remembered for the entertainment that has been provided on the day. Lining up for hours of boring family combination photos to remember your big day is very traditional but they simply get forgotten about. We provide the books of images that gets viewed time and again by yourself and your guests.
With all of our wedding packages, the Bride and Groom receive a copy of EVERY video taken on the day so the memories are there to be watched forever. When was the last time you laughed and had such fond memories about a Wedding ?
Your special day requires a special attraction. Our Flip Book Studio is just that. You can personalize the backdrop for every flipbook to suit your tastes, décor or wishes. You can have a full personalized studio (maybe funny pictures of yourself?) to get your guests in the mood for laughter, you can have our green screen technology giving you any picture as the background in all of the flip books - There are so many choices for you!
For any ideas you may have to personalize our studio for your wedding, please feel very welcome to call us to discuss your requirements.
REMEMBER – Hopefully this will be the last time you get married – Have the perfect accessory to provide the perfect memories.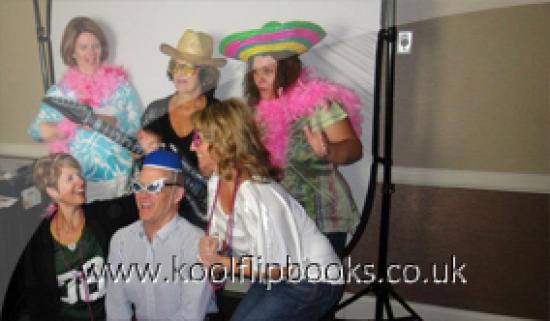 Our Wedding Flip Book Studio Hire is available to suit all budgets, let us quote you to make your day so memorable.
As this is a relatively new concept to the U.K. you can be one of the first to do something that will become the norm at Weddings and events in the future. We regularly hear from Bride and Grooms that it has been so nice to do something that hasn't been done before within their circle of friends and family, and heard nothing but great comments from them.
Should you require more details or to check availability, please feel welcome to call us on 01480 390752
We look forward to your call…